Apartment For Rent
New
Long term rentals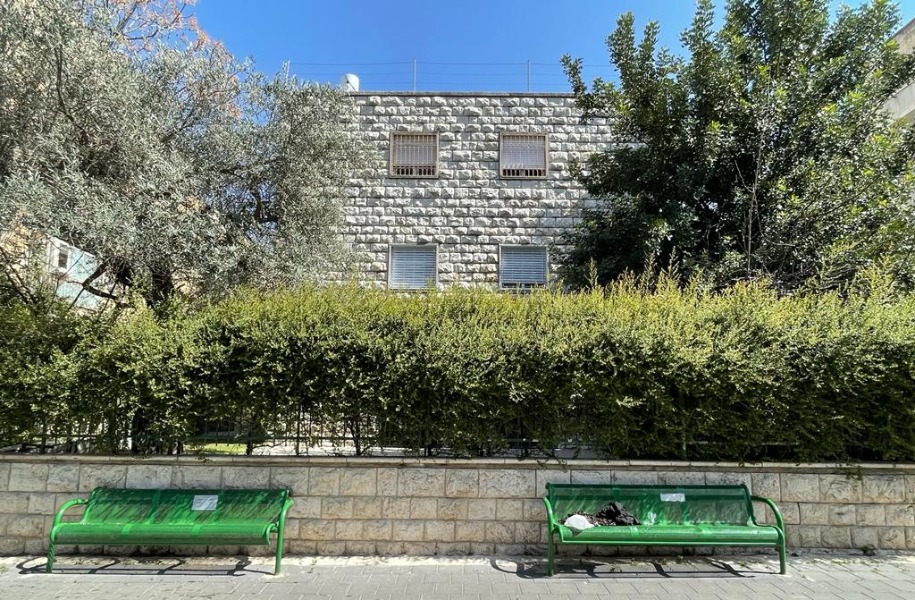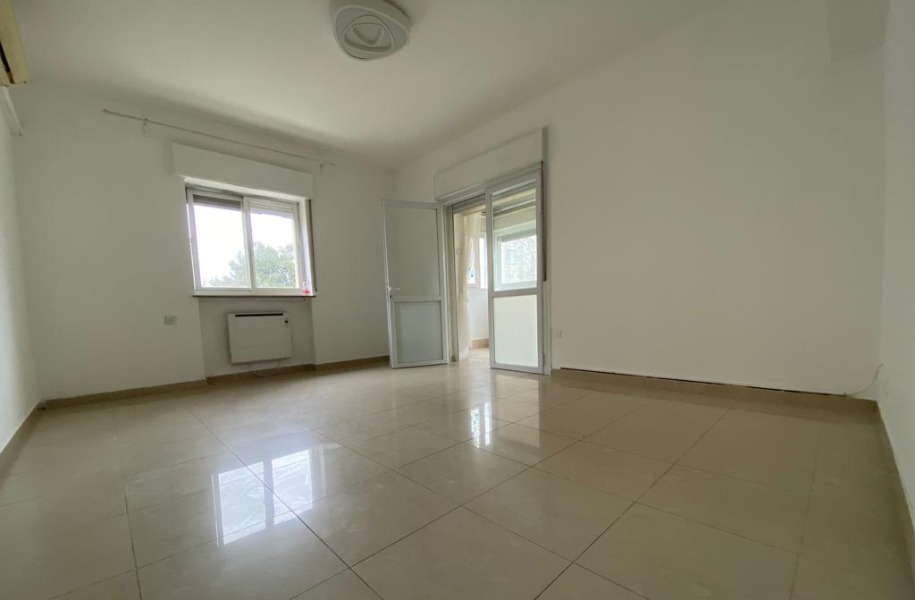 If we need navigation buttons
Description
For Rent on Balfour Street in the Talbiya neighborhood.
In a small building on the second floor
A spacious 3-room apartment with a renovated kitchen
in the back of the building, quiet and surrounded by greenery,
The apartment has 2 air directions and full accessibility.
The apartment has a balcony that goes off the living room and can be used as a sukkah.