Apartment
Long term rentals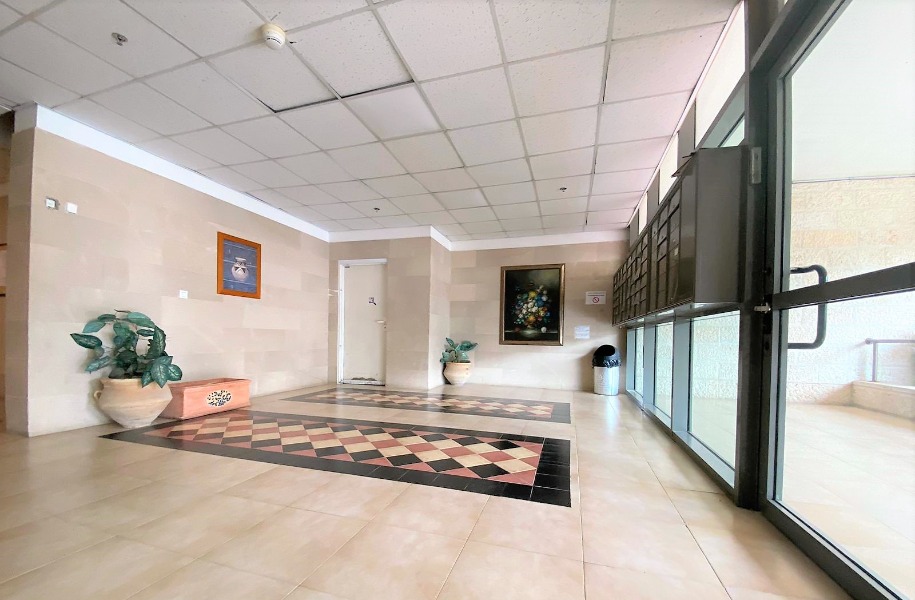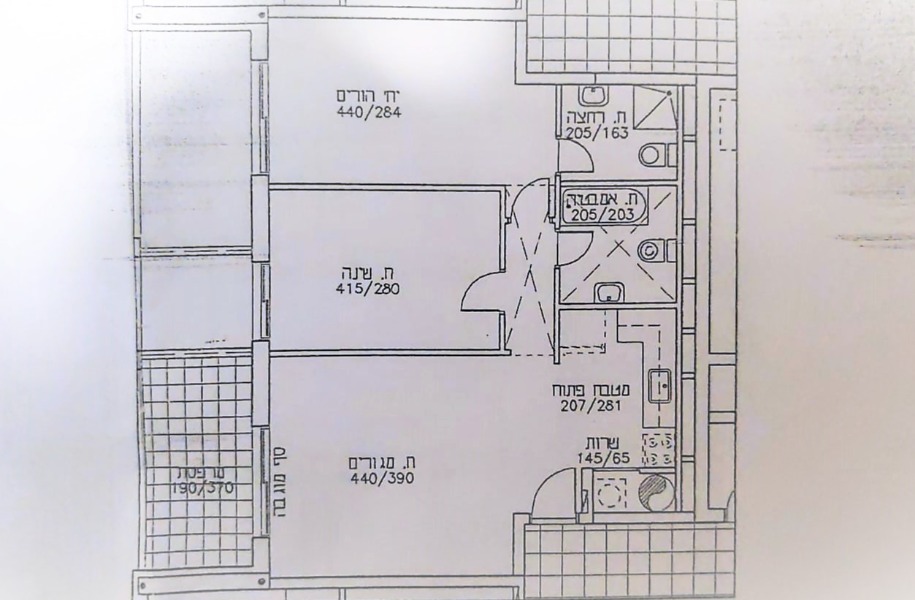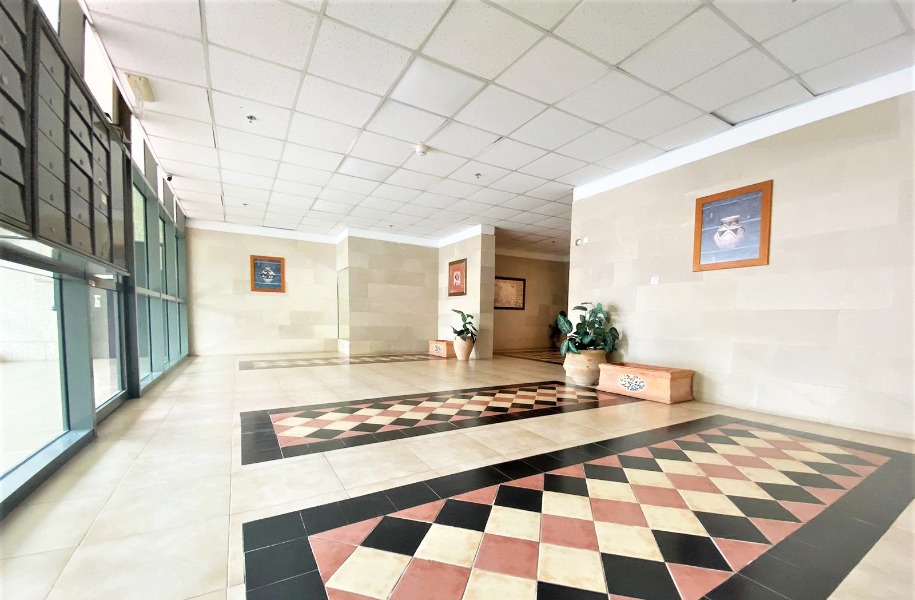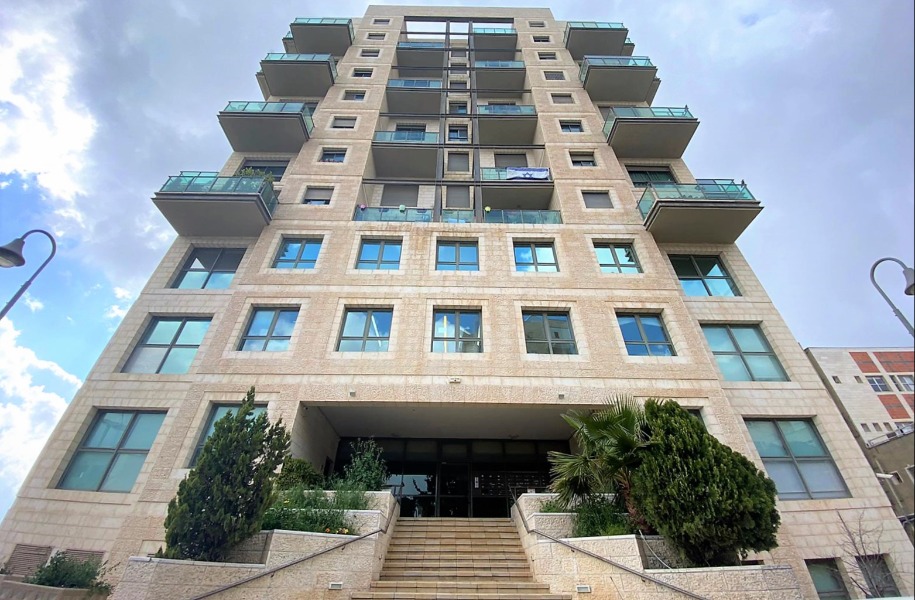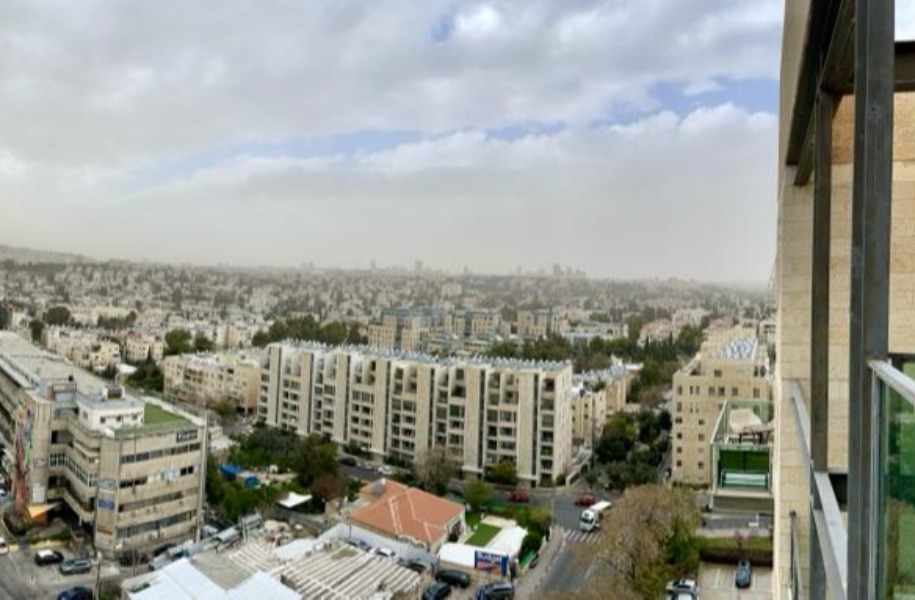 If we need navigation buttons
Description
For rent in a well-kept and pleasant building between the neighborhoods of Baka and Talpiot.
We offer a 3-room apartment 65 square meters, bright and spacious on the 11th floor of the building overlooking a stunning Jerusalem view.
From the eastern side of the apartment you can see the neighborhood of Mishkent Sha'ananim - Yamin Moshe
and on its southern side the large and beautiful Gilo neighborhood.
When in the background are seen the pastoral neighborhoods of Jerusalem - the German colony, old Katamon and Baka.
The apartment has a balcony open to the dome of the sky suitable for a sukkah.
2 full bathrooms
Upgraded kitchen
parking
and a private warehouse.
Possibility of immediate entry - even before the upcoming Passover holiday.