Apartment For Sale
Luxury Properties
New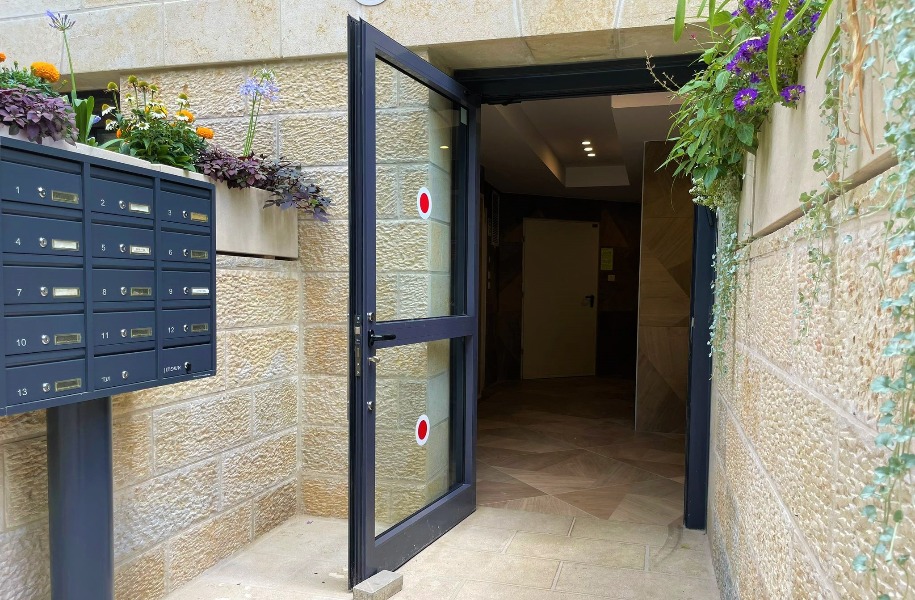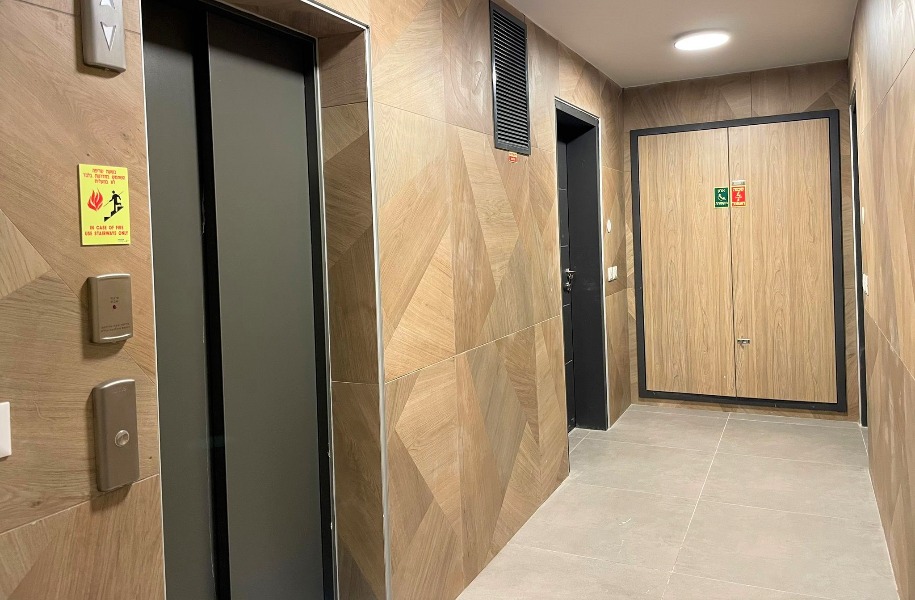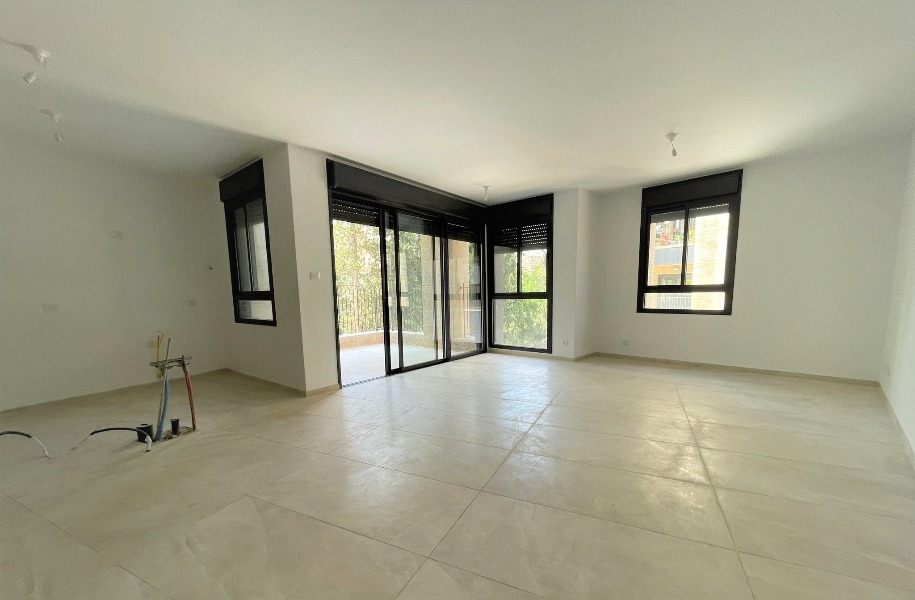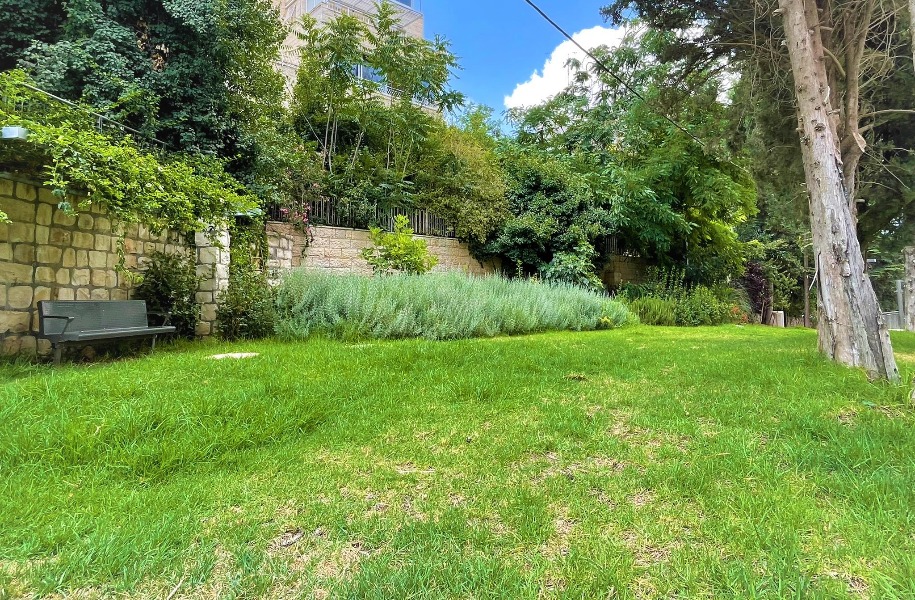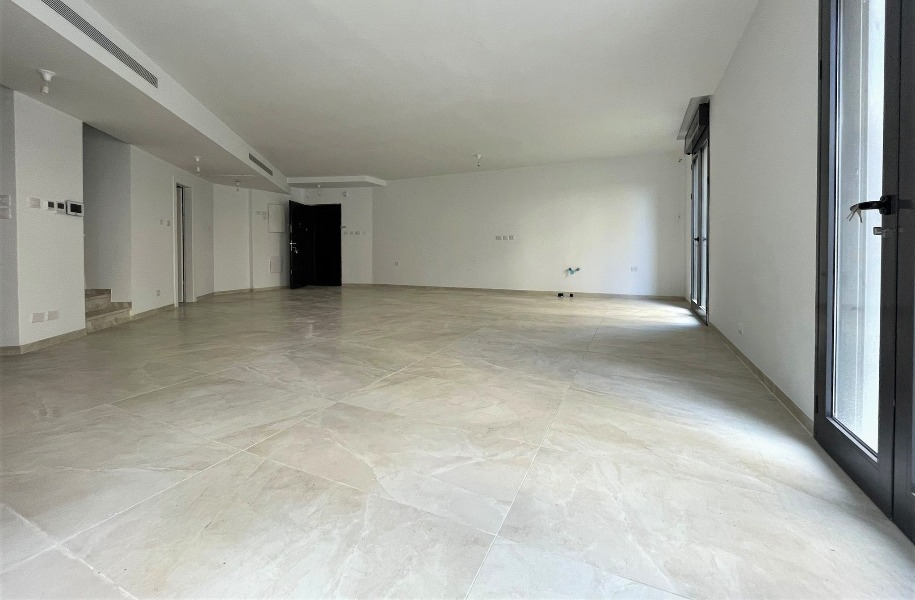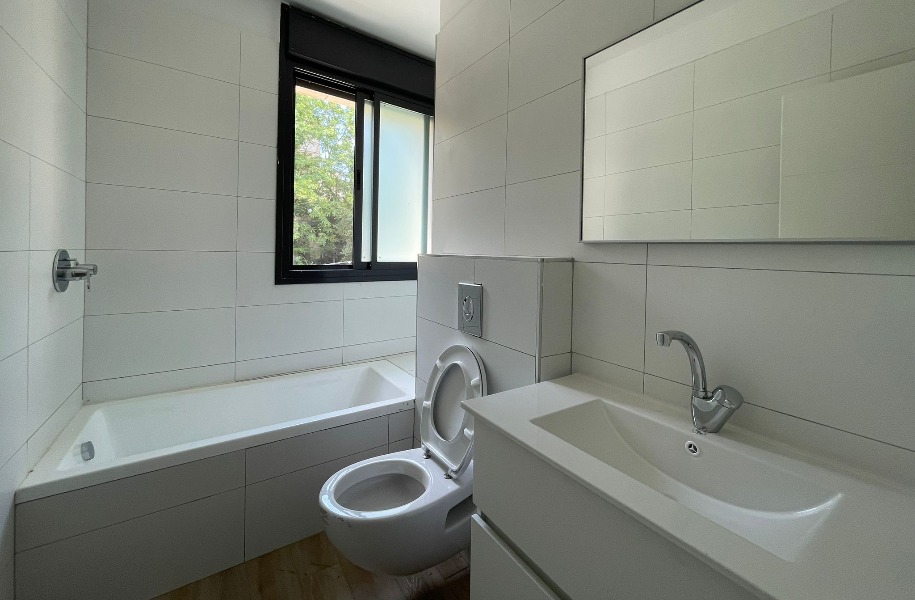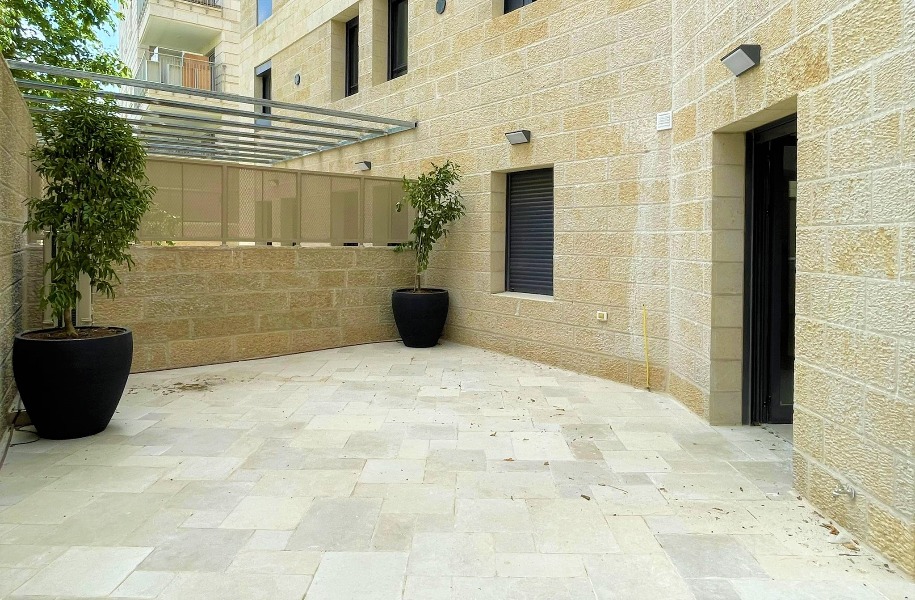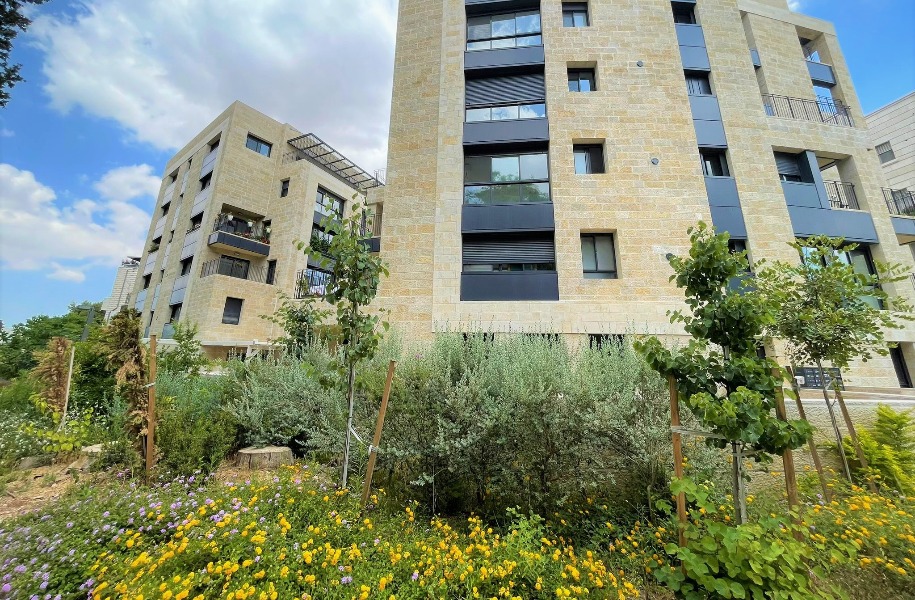 If we need navigation buttons
Description
In a quiet and small street in the old and pastoral Katmon neighborhood,
in a boutique building designed to a high standard,
we offer a variety of apartments for sale 3-4-5 rooms,
sun/enclosed balconies.
3 airways - south, north and east.
Large accommodation areas,
spacious bedrooms,
luxurious building,
2 elevators,
parking lots and warehouses.
The project is located close to the green and stunning San Simon Park, a short walk from the various shopping centers and synagogues.
Available immediately